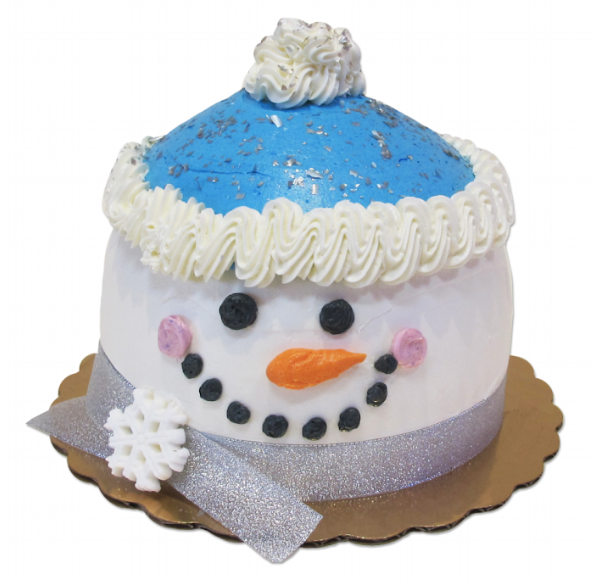 Avoid Cabin Fever – Check Out Our Classes!
We're excited to announce our classes that we'll be hosting for customers in January and February. We have classes for just adults and classes for children (accompanied by an adult.) All event tickets can be purchased on our Facebook page or Eventbrite. Everything that you make at our event, you will bring home to enjoy!
If you're interested in hosting one of these classes privately for work, your friends or family members, please give us a call at 708-614-9755, and we can book a date for you to reserve.
Below are the dates and times for all the classes. We hope you can make it to one of our classes! Make sure to reserve your spot soon. You can purchase your tickets on eventbrite.com or through our Facebook page. We hope to see you here!
Back To Blog