Inside Look at One of Our Very Own!
Not only is it wedding season for our customers here at Creative Cakes, but also for two of our staff members! Ashley, one of our Cake Decorators, and Kristin, one of our Cake Consultants, are getting married within two weekends of each other. We want to share the different themes and styles of their cakes to show current trends. Since Ashley and Kristin are surrounded by wedding cakes and brides on a daily basis, their weddings can be inspiration for other brides who are wedding  planning right now.
In today's blog, I'll talk about Kristin's wedding. She went for more of a rustic, farm to table theme with sunflowers and mason jars.The location of the wedding was on a farm and the reception was inside a barn with stringed lights giving it the right glow. Her cake featured hand-painted sunflowers, which was done by Robbyn, one of our Cake Decorators. To add to the theme, she had a replica of her husband's pick up truck created by Ashley, another one of our Cake Decorators. They also assisted in creating her custom cookies, which were sunflower shaped, mason jar shaped, and emblem shaped. She wore a beautiful flower crown, which she made herself, that matched her bouquet to a tee! I have attached pictures for reference, so I hope you enjoy!
Next week, I'll be posting pictures of Ashley's wedding, so stay tuned!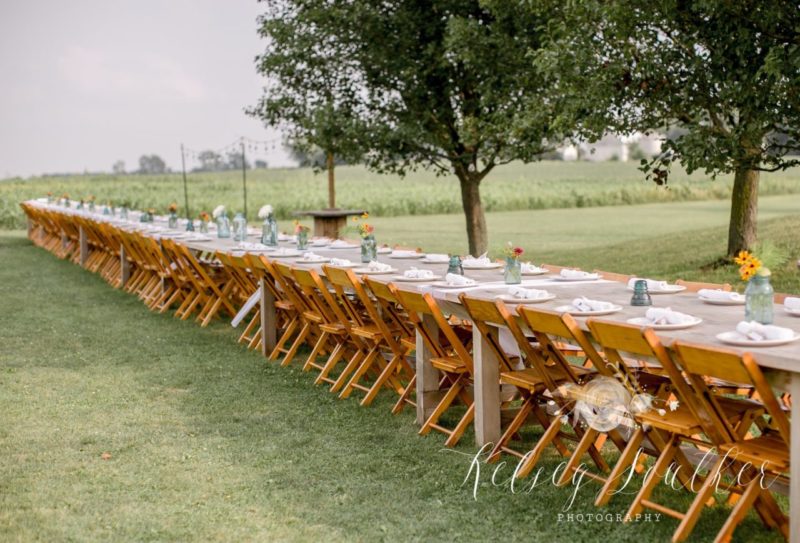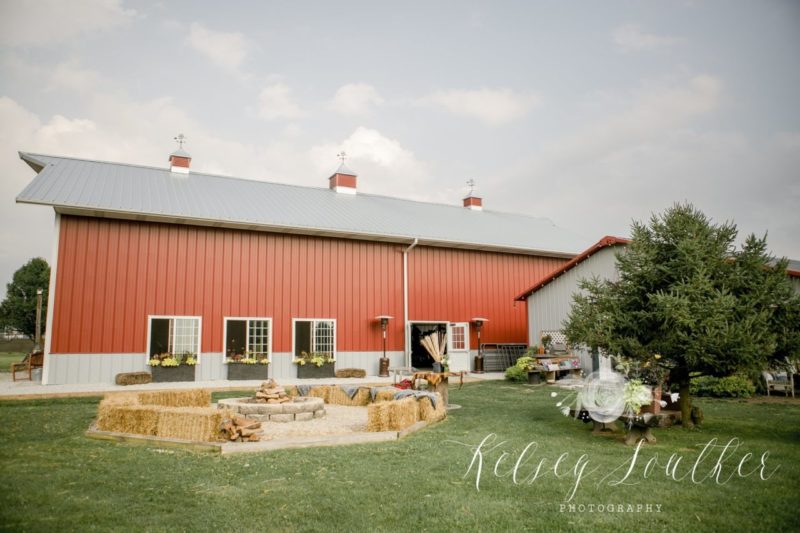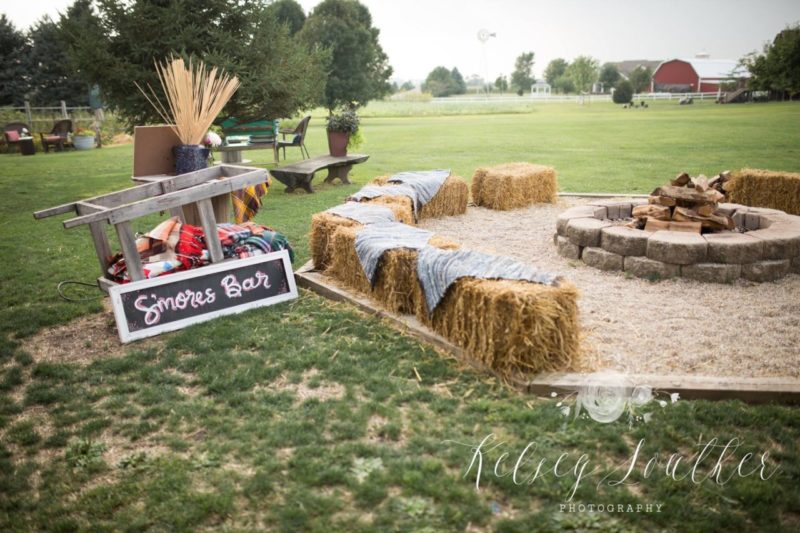 Back To Blog