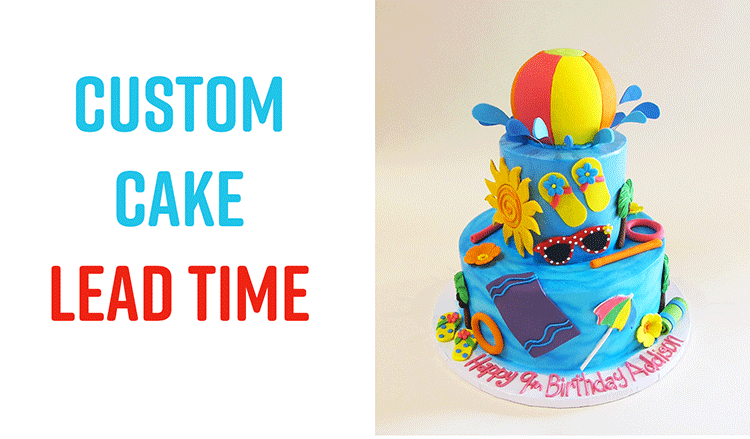 It's the Busy Season!
Now that our busy season is in full swing, we'd like to remind our customers of lead times for orders.
Tiered Cakes: please order two weeks in advance
Fondant Artwork: please order seven days in advance
Custom Cake with Standard Artwork (buttercream dots, scrolls, roses, etc.): please order 24 hours in advance
Custom Cupcakes: please order seven days in advance
Please keep in mind that full payment is due when your order is placed. If you need to order with less notice than the above times, it's possible we can accommodate you. Just ask!
Back To Blog