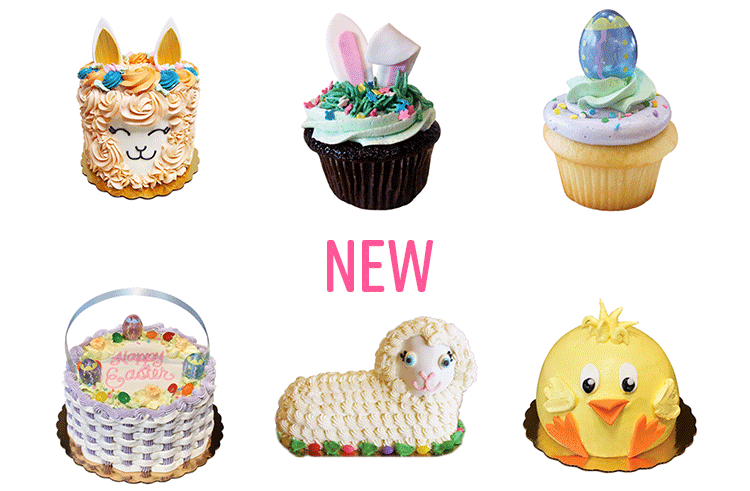 NEW Online Store!
Just in time for Easter ~
We have a NEW online store! It's prettier, easier to use, and now it's tied to our loyalty program. As always, we have a promotional code you can use to get a 15% discount when you place your order online. This month's promo code is APR19. Just enter it when you checkout to get the discount.
We've got the cutest lamb cakes, bunny cakes, and chick cakes! Check out all of our Easter goodies here!
Back To Blog